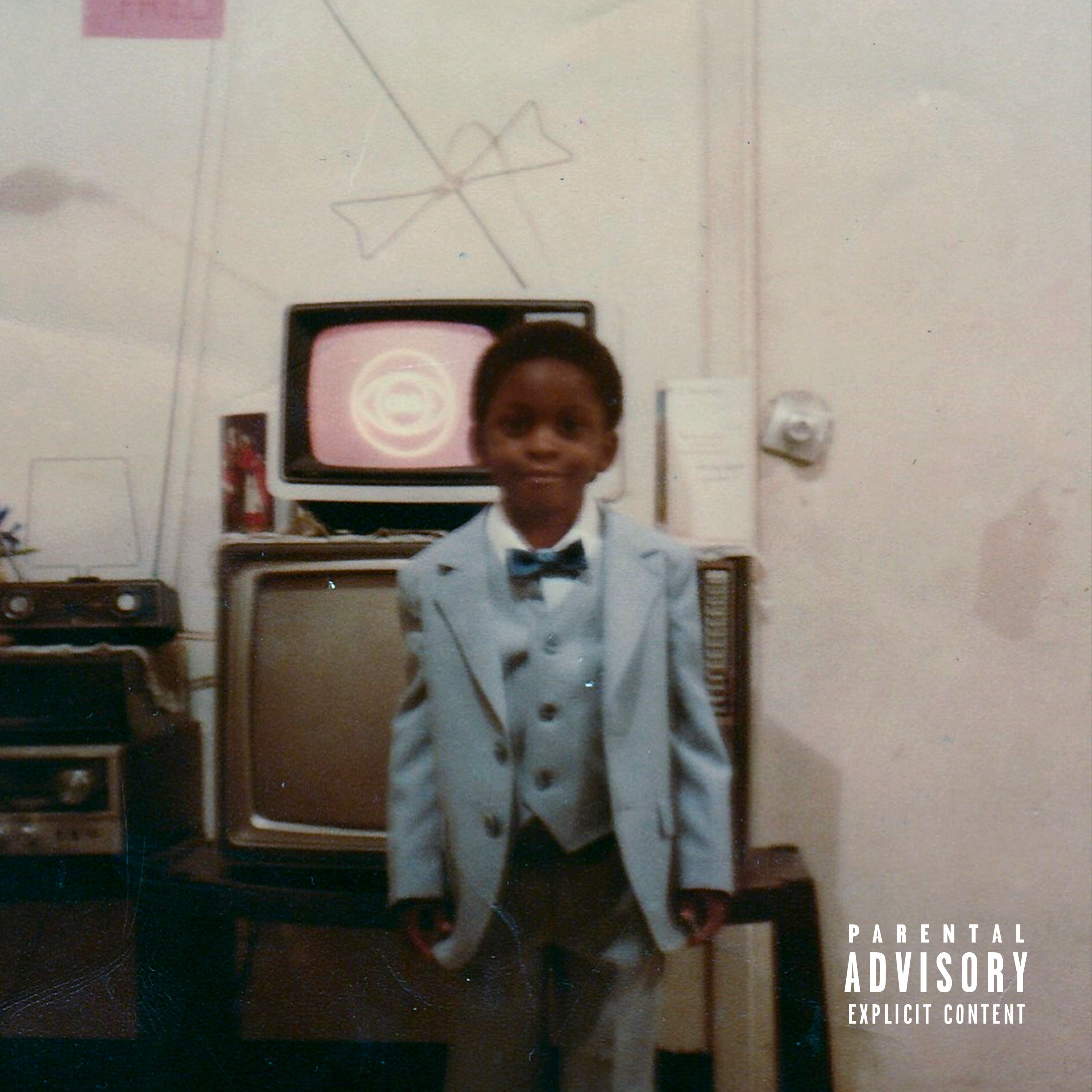 Hip-Hop has grown the hell up, with multiple middle aged rappers still defying the laws of gravity and attrition in what has been deemed a young man's sport. Indie artist Fru seems to be stretching his prime well in his 40s musically. In an age where three generations have been raised on hip-hop, the fact that there's finally something for everyone is a worthy cause of celebration and this P.G County Rapper is here to document it in this 11 Track LP.
Tracklisting
Vintage
Georgia Ave
Tarantino Vision
Mozambique Sunset
So Crazy
Just ain't Good Enough
The Verdict (Interlude)
Un$ung
No More Pain Around Me
Vindicated
My Place in Your Heart
EXPECTED RELEASE DATE : JANUARY 20 2023!!!